Metro Vancouver property prices keep going down. Since February, Vancouver home buyers are paying up to 13.5 percent less for their properties, on average.
But it seems home buyers are opting out of actually buying – and opting in to rent.
Home buyers are waiting for more drops in Vancouver real estate market
HouseSigma's AI-powered platform tracks Metro Vancouver's real estate market.
"Even with the market cool down, Vancouver is still one of the least affordable places in the world," says Hao Li, a broker with HouseSigma. "In addition, home buyers now want to wait and see if the prices drop even more, so they are renting instead."
While Vancouver's listed-to-sold properties ratio dropped by 52 percent year over year, rental demands are increasing. In fact, Vancouver now has the lowest rental vacancy rate across all of Canada's major cities – going down by 53 percent between 2021 and 2022.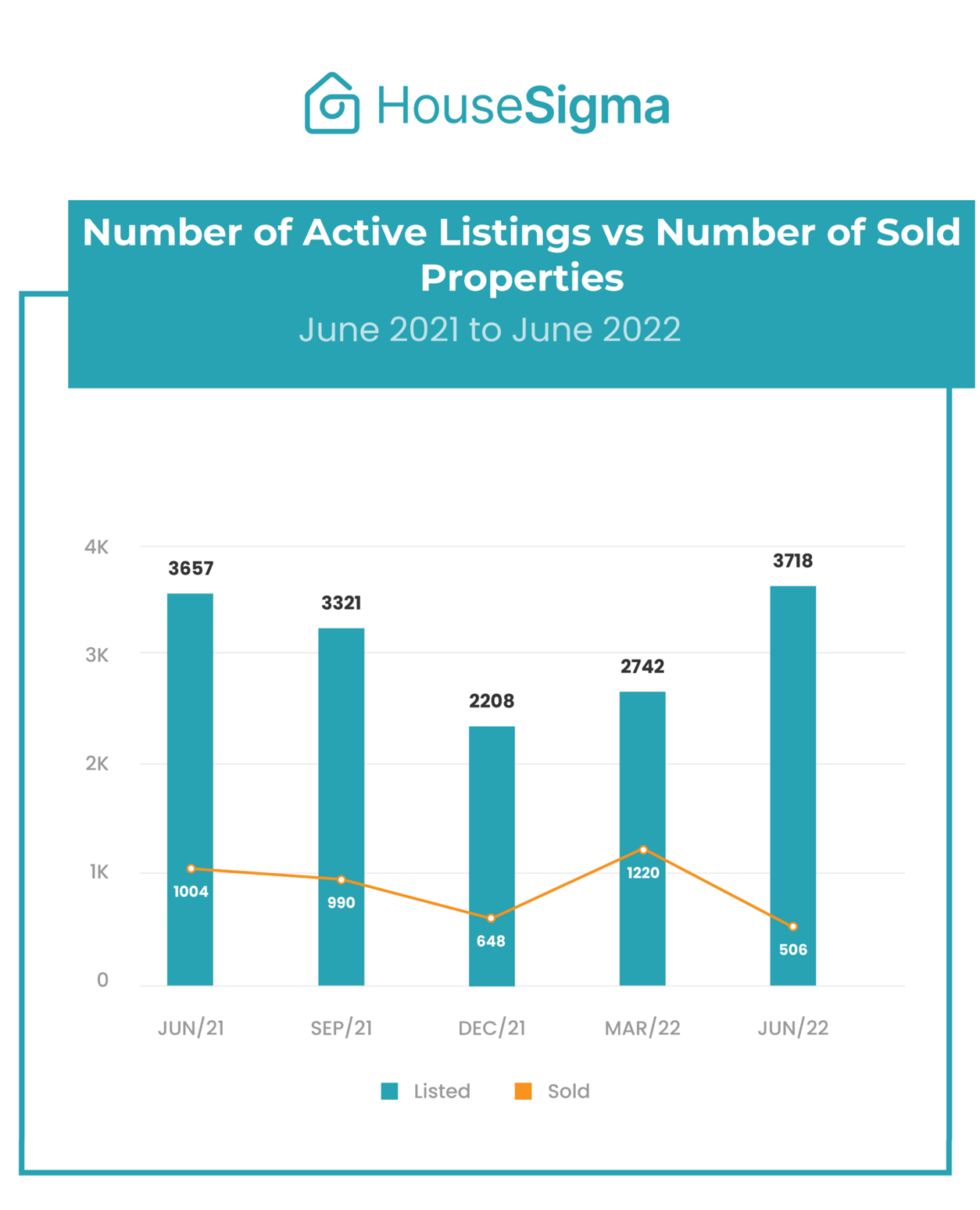 In Vancouver's market cooldown, rental prices are going up
Less availability means higher prices. HouseSigma reports that while Vancouver's median property prices are down as much as 28.3 percent since February, MLS data compiled by HouseSigma shows Vancouver rental prices increased, from $2500 in June 2021 to $3400 in June 2022.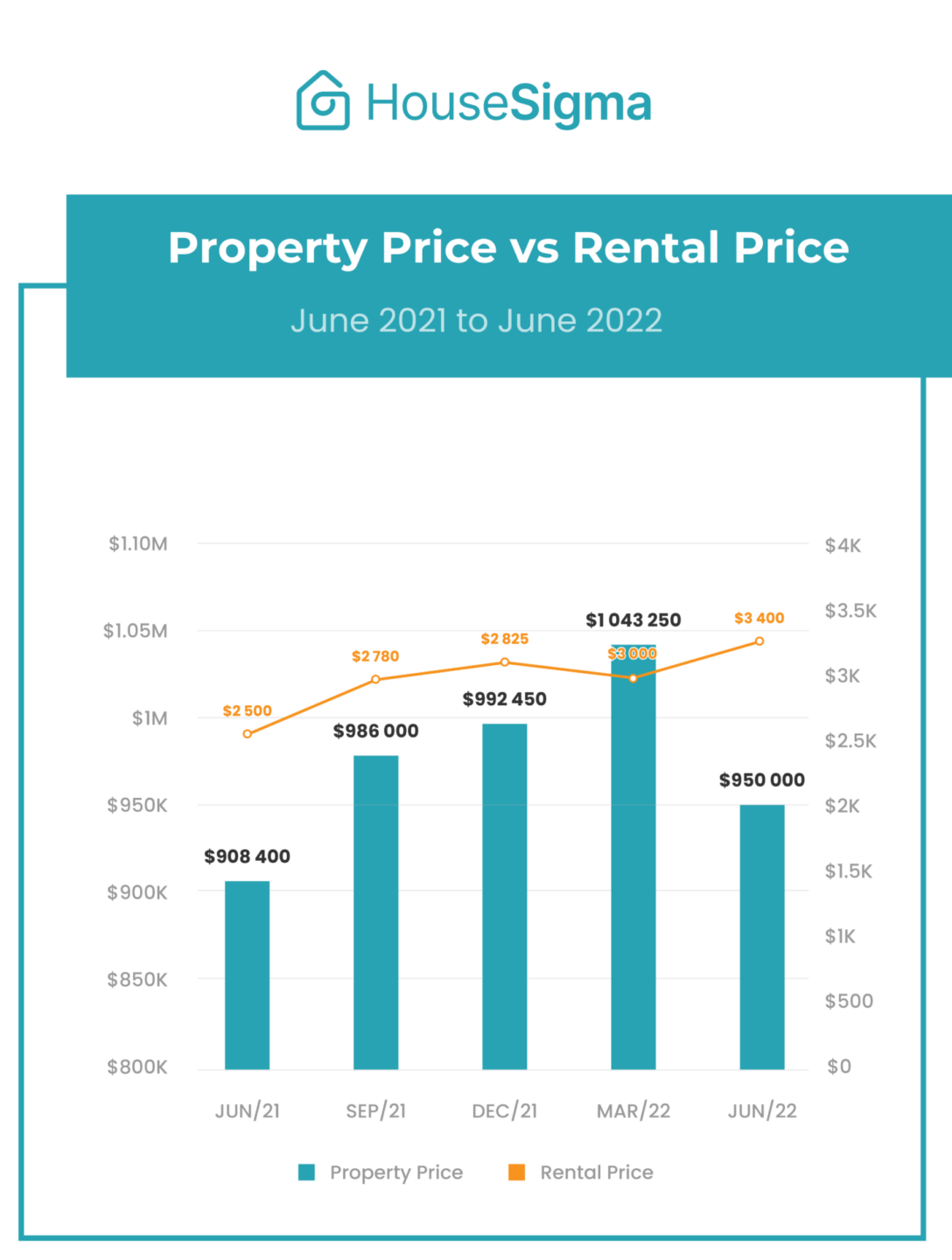 "The rental market in Metro Vancouver has always been competitive. But we're seeing a trend now where buyers who can afford to buy are choosing not to buy. Instead, they are biding their time to see if prices go down further," explains Li. "These buyers have to live somewhere, adding pressure to the rental market."
---
Looking for real-time data on Vancouver's real estate market? Sign up for a HouseSigma account.
Get free, instant access to all the real estate data our AI compiles. Create a watchlist, track properties, and see how homes are moving in the neighbourhoods that interest you.