A court ruling from supreme court today has brought a FINAL end to the long and gruelling battle between the Competition Tribunal and the Toronto Real Estate Board (TREB). Based on the latest decision published on the Supreme Court website, TREB's appeal was dismissed, meaning the Competition Tribunal's order to allow Realtors to publish Sold data on their password protected website. This could be the final legal battle from TREB to keep this data firmly controlled. You can read more about the Supreme Court document released today here:
https://decisions.fca-caf.gc.ca/fca-caf/decisions/en/item/301595/index.do
What does this mean for Torontonians? We will get sold information as soon as today.
This means greater transparency and access to market information allowing consumers to make more informed decisions and educate themselves. To see sold prices, sold history, and market trends visit: www.housesigma.com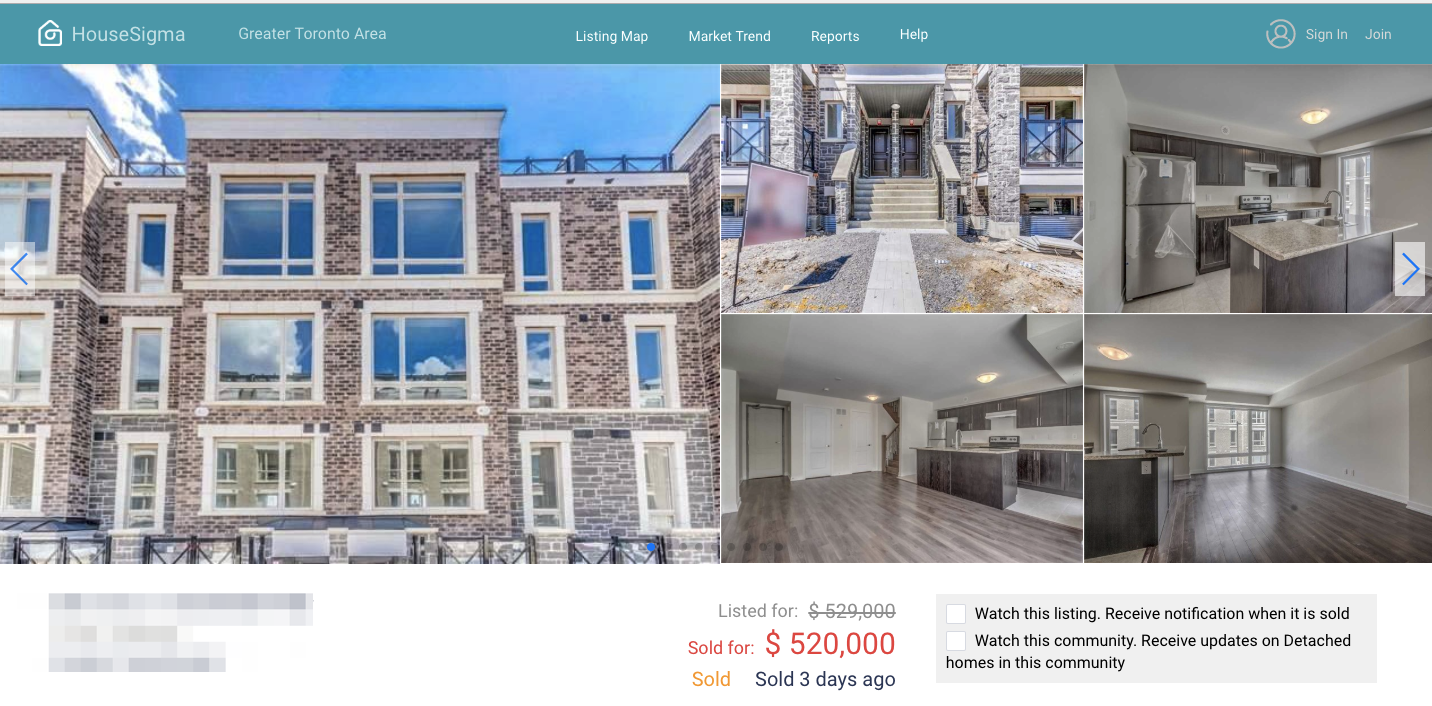 More than 10 years of listing history available!
You can access HouseSigma through www.housesigma.com or download our killer app through your mobile device.
HouseSigma is the industry leader in making real estate data free and accessible to GTA residents. We empower home buyers, sellers and investors by providing them with free automated home valuations for real estate listings as well as historical sold information. Our mission is to equip Canadians with an app that will answer the BIG THREE questions of "When, Where and How Much" when it comes down to investing a home. We hope to make the Canadian real estate market more transparent and fairer.