Based on Toronto Real Estate Board rules, we are restricted from providing sold price to the general public.
Effective immediately, HouseSigma will only provide sold price on website to premium accounts.
Premium Account has unrestricted access to sold price.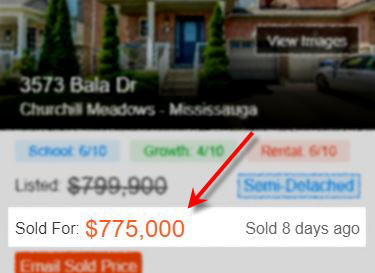 How can I get a premium account? 
Answer:
– Premium account is available to customers who are working with our agents .
– If you are looking to buy/sell, please contact Sigma Team agents to discuss about the advantages of becoming our client.
– If you are already working with us, please contact your agent to activate your account.
How to contact a HouseSigma agent?
On any listing page, scroll to the bottom to find a contact form to reach out to our agents.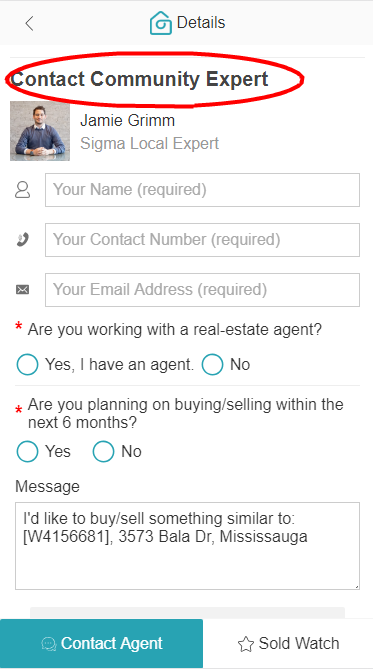 I don't need any agent/ brokerage service, how can I access sold prices?
Answer:
At this moment, HouseSigma is unable to provide sold information to the public for compliance reasons. However, we are confident that the service will be resumed in the near future.
Thank you for your support.
HouseSigma Team
support@housesigma.com
---
Sigma Group Realty